INTERNATIONAL LEADERS
IN THE OUTSOURCING OF COMMERCIAL SERVICES
IN THE HEALTHCARE SECTOR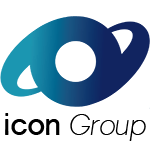 Our
VALUES
People: The team is fundamental to icon Group and diversity and inclusion are valued to create an equitable and honest environment where every contribution is valuable to the organization.
Innovation: Seeking new ways and trying new solutions to new challenges is part of icon Group's DNA.
Commitment: We know that everyone's commitment is the key tool to succeed in a changing and challenging ecosystem.
Excellence: It is not enough to be the best; surpassing ourselves through continuous improvement is the real goal.
Intelligence: We work to convert the enormous flow of data provided by current technology into relevant information for decision making.
Partnership: Every customer who opts for icon Group is a long-term travel partner for us.
São Paulo - BRASIL
Av. Brigadeiro Faria Lima, 3729 (5º Andar)
Tlf: +55 (11) 34436200
Quito - ECUADOR
Av. Diego de Almagro, 32-27 (Ed Whymper)
Tlf: +593 43716799
San Rafael Escazú (San José) - COSTA RICA
La Libertad - EL SALVADOR
Urb. Madre Selva III, 313 (Ed Avante)
Tegucigalpa - HONDURAS
Col. La Estancia, 304 (T. Consortium I)
Managua - NICARAGUA
Ant. Hospital Militar, 1 (Ed Consortium Legal)
Cdad de Guatemala - GUATEMALA
St Port of Spain - TRINIDAD Y TOBAGO
113 Oxford Street (Altus Court)
Santo Domingo - REPÚBLICA DOMINICANA
Las Rozas de Madrid (Madrid) - ESPAÑA
Barcelona - ESPAÑA
Moll de Barcelona (World Trade Center)
2014
Empezamos ofreciendo servicios de Business Process Outsourcing (BPO) y Contract Sales Outsourcing (CSO) en España y Portugal. Primer proyecto piloto multicanal de promoción remota de productos maduros.
NUESTROS INICIOS
2017
Lanzamos Zaltanpharma, laboratorio especializado en la comercialización de productos para especialidades como oncología, cardiología, reumatología, urología y dolor.
2018
Apertura de la filial de Colombia.
2019
Apertura de las filiales de México, Chile, Costa Rica y Panamá.
2020
Apertura de las filiales de Perú y República Dominicana.
2021
Apertura de las filiales de Brasil, Ecuador y Guatemala.
2022
Apertura de las filiales de Honduras, El Salvador, Nicaragua, Jamaica y Trinidad y Tobago. Nueva Unidad de Negocio de Distribución (Buy & Sell) mediante la creación de Avanzia Pharmaceuticals.
2023
Lanzamiento de Avanzia Pharmaceuticals en España, Centroamérica (Panamá), México, Colombia y Brasil.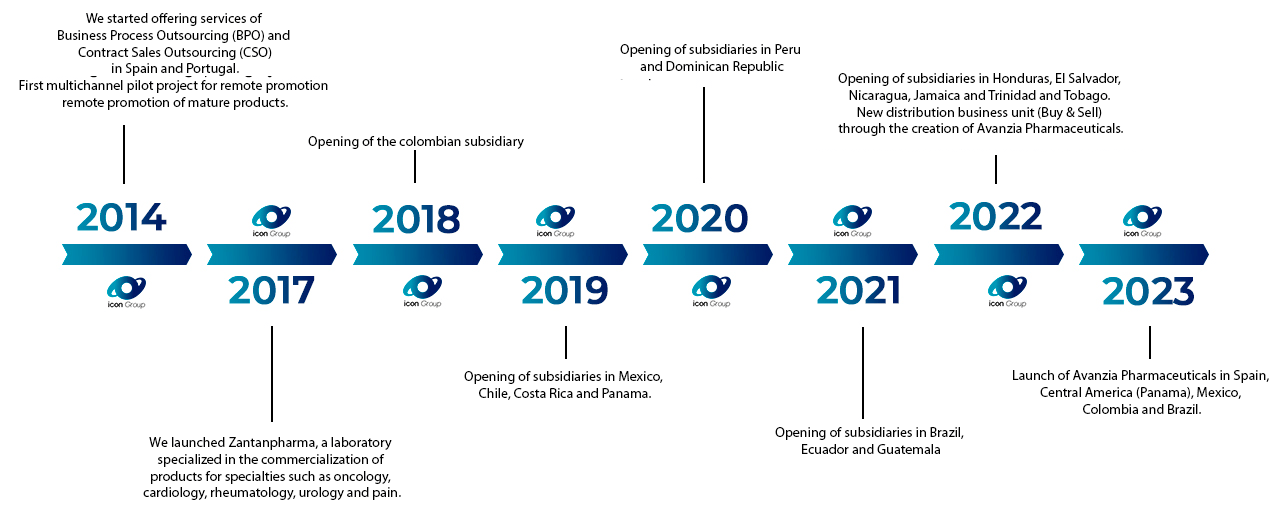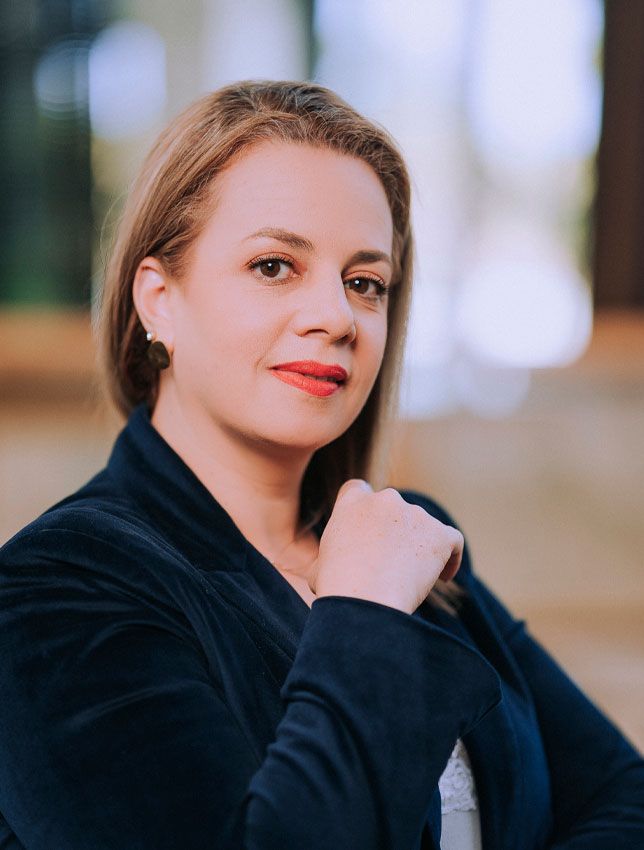 CODE OF CONDUCT
This document establishes the rules and behavioral guidelines to be followed by icon Group employees in their work performance. It is based on the company's values and ethical standards, and aims to ensure a safe, respectful and professional work environment in the organization and maintain a positive work culture.