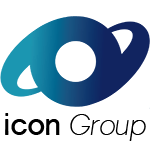 WE CARRY THE
COMMERCIAL SERVICES
TO THE NEXT LEVEL
Our mission is to create a
HEALTHIER WORLD

.
Icon Group is an international business group operating in the field of healthcare business consulting and services.
We focus on helping clients market their products through multi-channel strategies, innovative methodologies and the use of new technologies.
Our team is icon Group's main asset and value. We have committed and very creative talent. We promote a work environment based on values such as honesty, equal opportunities, diversity, inclusion and work-life balance.
Icon Group offers multiple services and highly effective solutions for companies in the healthcare sector.
Our services are structured in 4 areas of work.
Business Process Outsourcing
Solutions for companies looking for outsourcing partners
promotional activities
Contract Sales Organization
Outsourcing of sales and promotion processes in the field of health and wellness.
Distribution Services
Integral management services for the commercialization of products in Spain and Latin America
Technology and Consulting
Technology and strategic consulting services for our partners and customers.

Mission
To bring added value to all ecosystem players, physicians, pharmacists and patients, through the development and commercialization of innovative solutions and services.
Vision
Leading and directing the healthcare business services outsourcing market.
Persons
Through diversity and inclusion of all people we work to create an environment of equality, equity and honesty where every contribution counts and adds to the organization.
We offer innovative solutions to the healthcare sector, bringing added value to all levels of the system: The company develops and markets solutions and services that improve people's quality of life and contribute to the advancement of the healthcare sector through our 5 business units: outsourcing, talent, consulting, technology and innovation.
In the Outsourcing area we offer omnichannel commercial services and management of patient support programs 4.0 with presence in more than 20 countries in Europe and America.
At Talento we provide technology consulting services based on quality, efficiency and talent, always focused on excellence and innovation.
In Consulting we offer customized business solutions for each client according to their specific needs.
In Technology we develop advanced technological solutions for the healthcare sector and in Innovation we work on innovative projects that contribute to the advancement of the healthcare sector.
Innovation is focused on the development of new services, products and projects focused on the creation of new business ideas.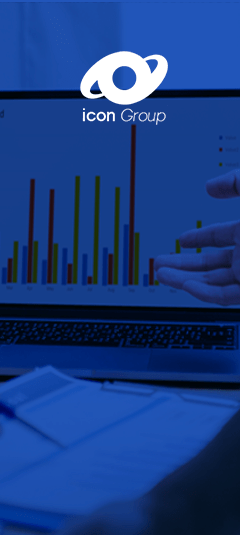 Externalización
icon Externalización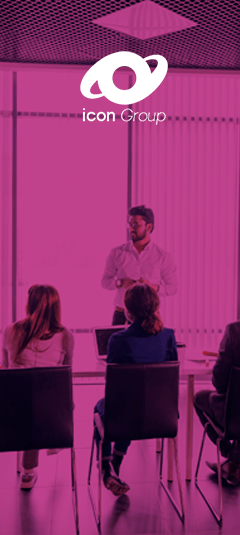 Talento
icon Talento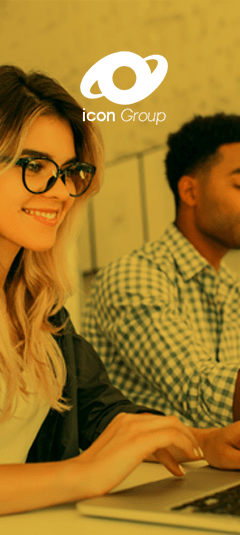 Consultoría
icon Consultoría
Tecnología
icon Tecnología & Apps
Innovación
Innovation Hub
WE TAKE the LEAP with you TEAM ICON GROUP
We are looking for people PASSIONATE about making a difference!
At icon Group we work to provide maximum value to each of our partners and customers.
It is not enough to be the best; surpassing ourselves through continuous improvement is our true goal.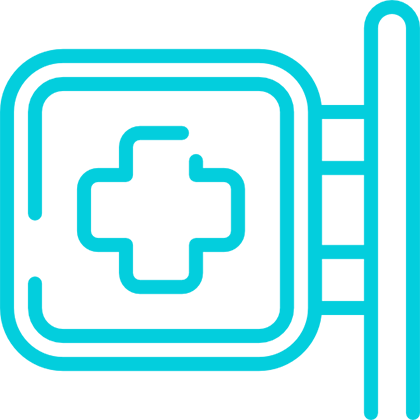 Global and Local Pharmaceuticals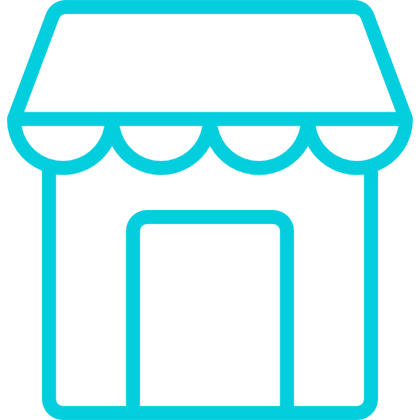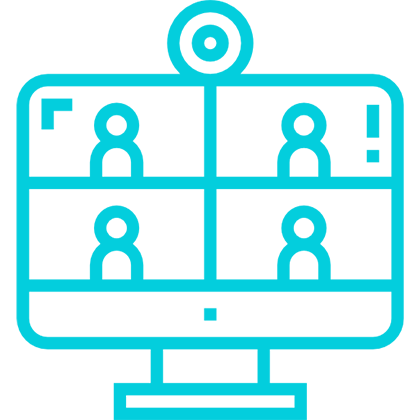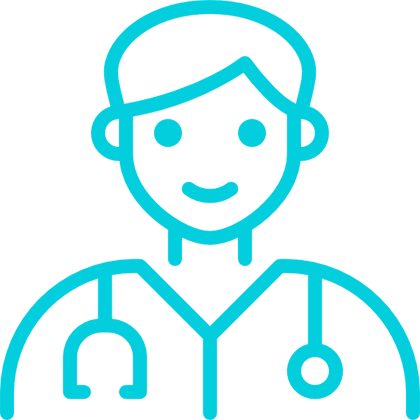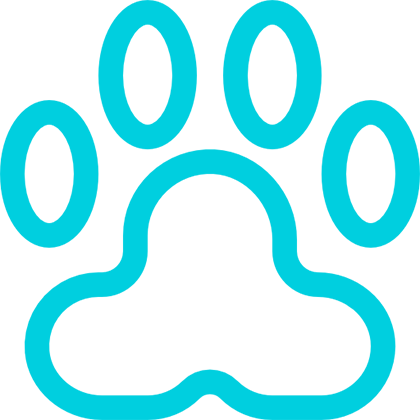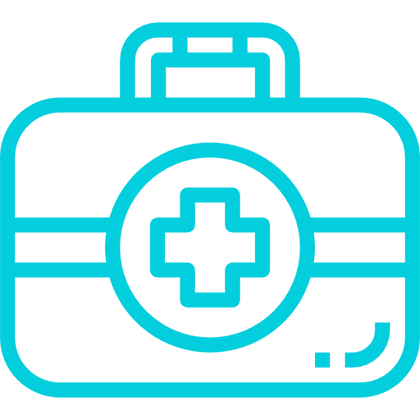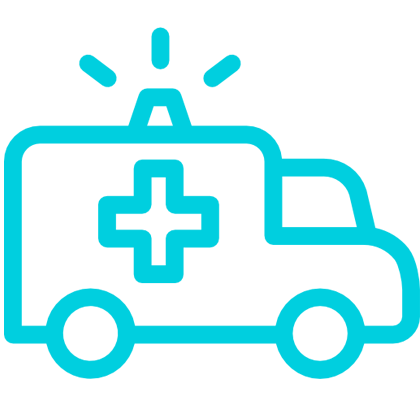 Distribution of pharmaceutical products
We work with different company profiles, both public and private, and in multiple therapeutic areas within the health sector, developing relationships that provide long-term value.
Pharmaceutical laboratories, distributors, pharmacy chains, insurance companies, mutual insurance companies, hospitals, clinics, administrations and organizations in this sector.
Rare Diseases (Orphan Drugs)
Branded and non-branded generics
We develop and market innovative solutions and services that improve people's quality of life and contribute to the advancement of the healthcare sector. If you are passionate about this world and are looking to be part of a team committed to excellence, we invite you to join us.
ICON OUTSOURCING CONSULTING & SERVICES SLL, declares that from the regulatory point of view on data protection is subject to:
General Data Protection Regulation (GDPR). Regulation (EU) 2016/679 of the European Parliament and of the Council of 27 April 2016 on the protection of natural persons with regard to the processing of personal data and on the free movement of such data.
Organic Law 3/2018 of December 5, 2018, on the Protection of Personal Data and Guarantee of Digital Rights ( LOPDGDD).
Law 34/2002, of July 11, 2002, on information services and electronic commerce. We are committed to leadership in values and new ways of working based on innovation to achieve optimal and sustainable management that will serve as a platform for success.